RM150: Eyelash Extension Cheras / Ampang / Kuala Lumpur Price
You are in the right place!
Ally Beauty is offering the special promotion for
Eyelash Extension Service @ RM150 Only!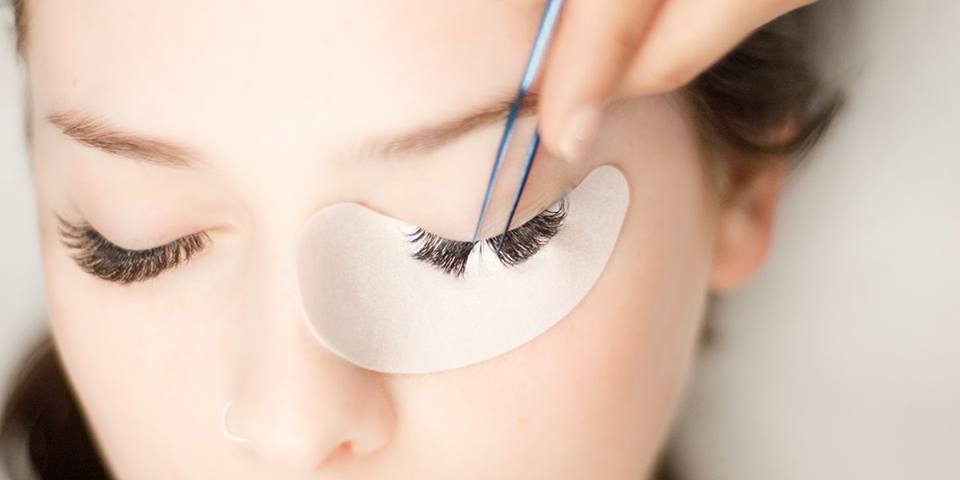 Ally Beauty Eyelash Extension Customer Samples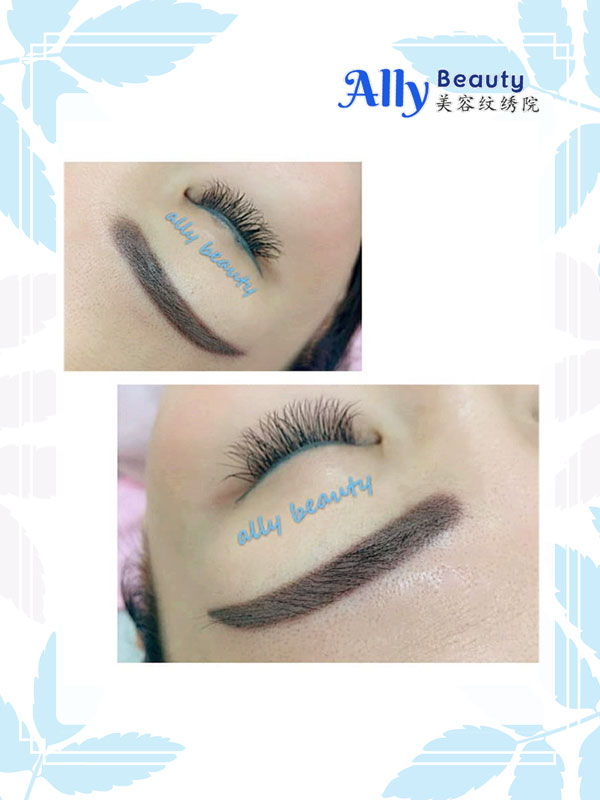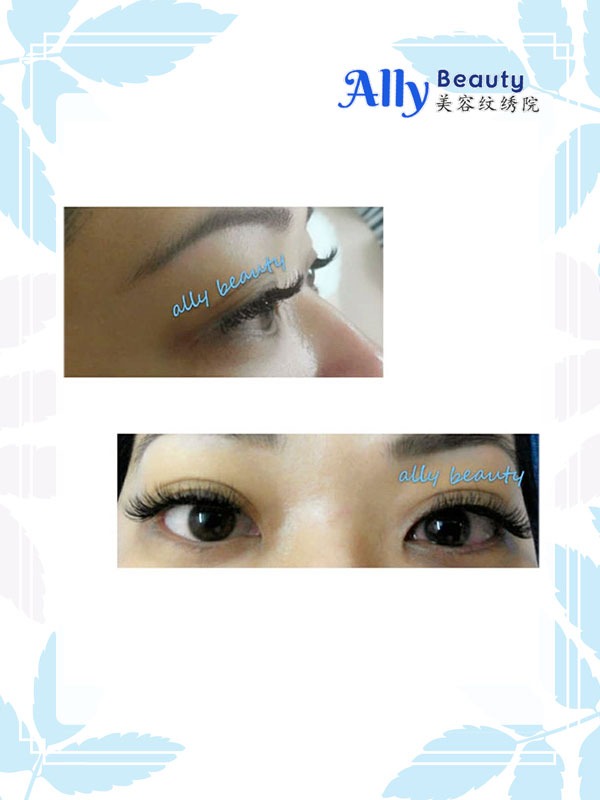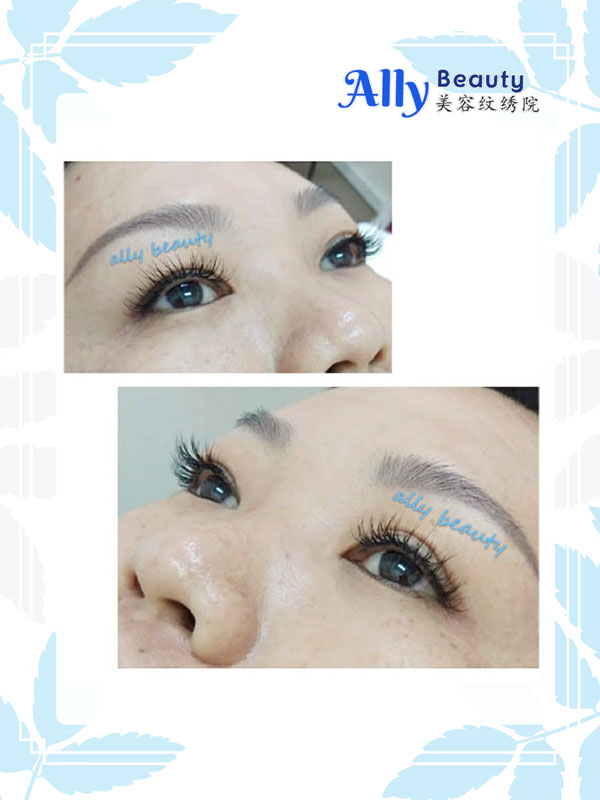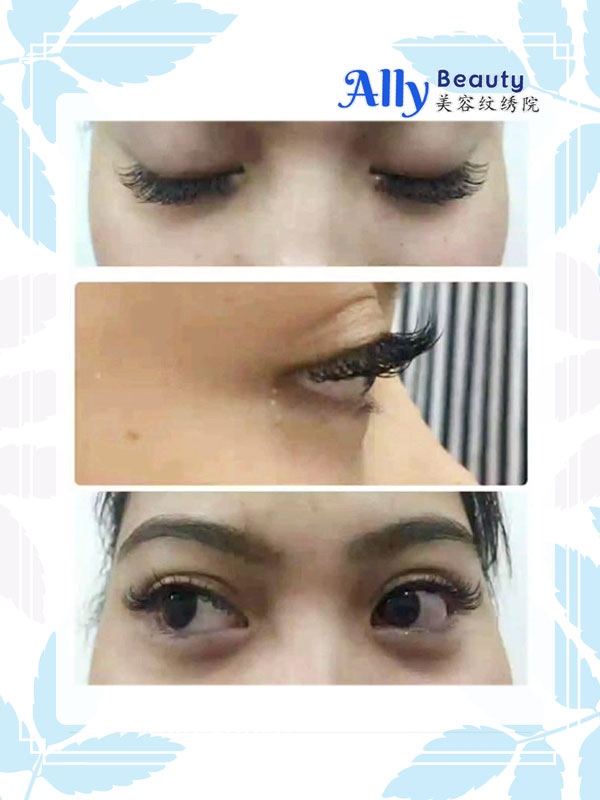 Quick FAQ About Ally Beauty Eyelash Extension Services:
What is eyelash extension?
Eyelash Extension is also known as an individual eyelash extensions. Unlike false eyelashes, eyelash extensions are a single lash is applied to each natural lash. These eyelashes are applied with an professional lash glue.
How long will eyelash extension last?
On average, our eyelash extension can last between 4 to 6 weeks depending on the growth rate of your natural eyelash and the duration will differ for every individual.
How long does eyelash extension procedure take?
The eyelash extension will be done around 45 minute to 60 minute.
Will eyelash extension feel any pain?
No. The eyelash extension procedure should be painless.
How much is the price for eyelash extension in Kuala Lumpur, Malaysia?
Ally Beauty providing the eyelash extension around Cheras & Ampang Area, Kuala Lumpur is RM118.
Where is Ally Beauty located?
Our Shop is located in Taman Mestika, Kuala Lumpur. Which is near to Jalan Kuari, connecting MRR2 to Pandan Indah.
The Nearby Shopping Mall: Sunway Velocity, Aeon Maluri, Mytown & Ikea Cheras, EkoCheras And Leisure Mall.
Get Your Natural Eyelash Extension Service @ RM118 Now!
We will provide free consultation, please contact us for more details:
📞 Tel: 012-6091865
👉 Whatsapp: 60126091865
👉 FB Messenger: http://m.me/allybeautyhouse
Ally Beauty – Eyebrow, Eyeliner Embroidery & Eyelash Extension Specialist:
🏠Location: No. 14-2, Jalan Perubatan 2, Pandan Indah, 55100 Kuala Lumpur.
🚙 Waze: Ally Beauty
✨ By Appointment Only ✨
More Services:
Water Mist Eyebrow Embroidery

Soft Eyebrow Embroidery
Nearby Taman: Pandan Indah, Ampang, Pandan Jaya, Shamelin, Pandan Perdana, Taman Segar, Wangsa Maju, Setapak, Taman Muda, Taman Pertama, Taman Midah, Taman Segar.
Please make you appointment before paying us a visit.
Are you looking for:
#Best Eyelash Extension Malaysia 2022
#Eyelash Extension near Ampang
#Eyelash Extension KL Kuala Lumpur
#Eyelash Extension near Cheras
#Eyelash Extension Pandan Indah
#Cheap Eyelash Extension
#Eyelash extension kl price malaysia