RM99: Permanent Face Mole Tattoo / Beauty Spot Mole Tattoo
If you're looking to enhance your natural beauty or add a unique touch to your personal style, a beauty spot tattoo may be just what you need.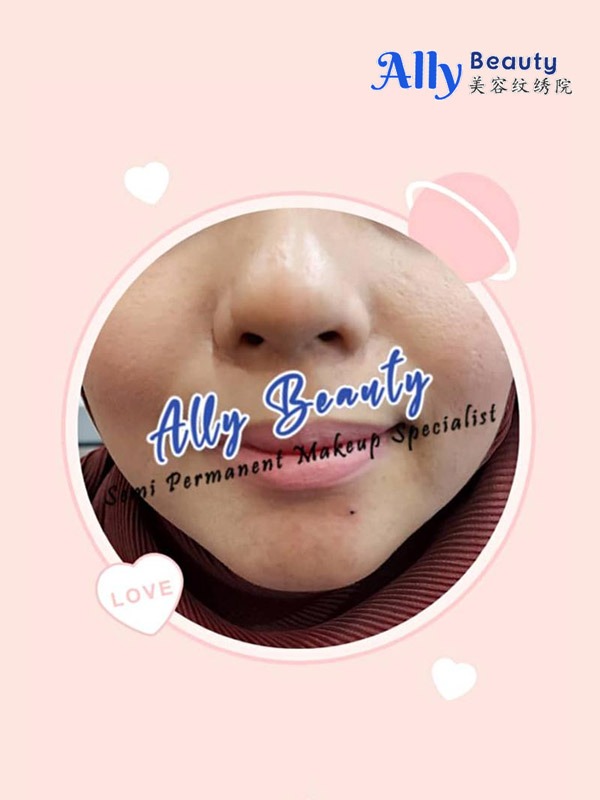 A Permanent Mole Tattoo / Beauty Spot Mole Tattoo on the face can be a personal choice of necessity for some individuals. Moles are common skin growths that can appear anywhere on the body, including the face.
Beauty spot tattoo or permanent mole tattoo, also known as a mole tattoo or a fake mole tattoo, is a cosmetic tattoo that is designed to mimic the appearance of a natural beauty spot or mole on the skin. Beauty spot tattoos are often applied to the face, but they can be applied to other parts of the body as well.
Procedure
Discuss the position & size of the fake beauty spot mole that you desire.
The artist will work with you to customize the size, and shape of the tattoo to achieve the desired look.
The tattoo artist will typically use a small needle to inject ink into the skin, creating a dot or small cluster of dots that resemble a natural mole.
The procedure typically takes less than 30 minute.
Customer's Beauty Spot Mole Tattoo Samples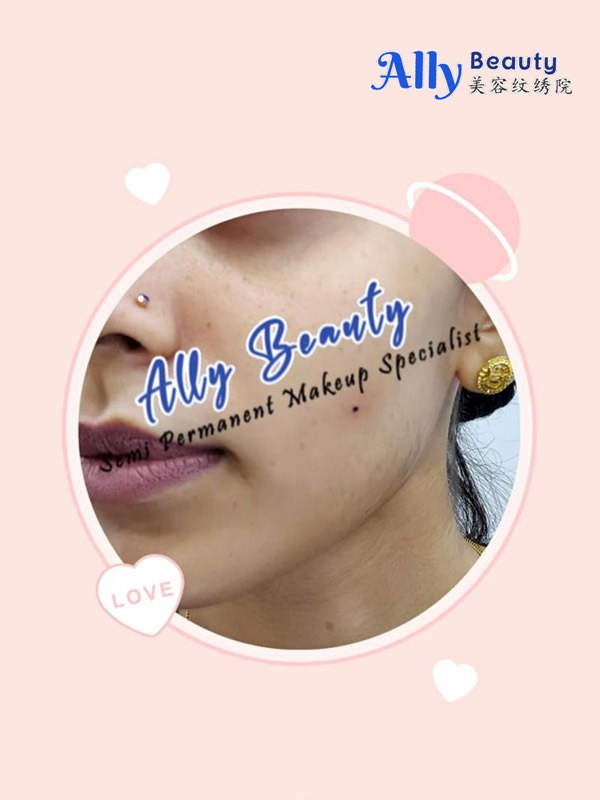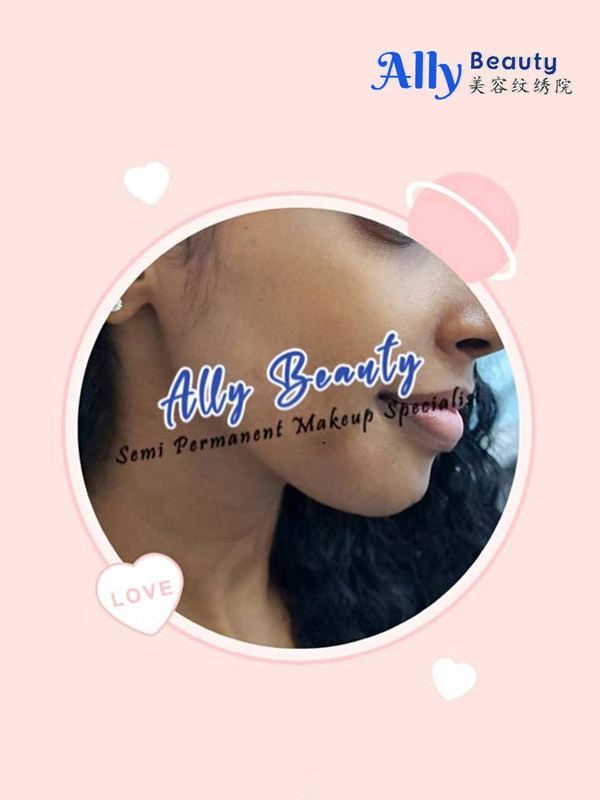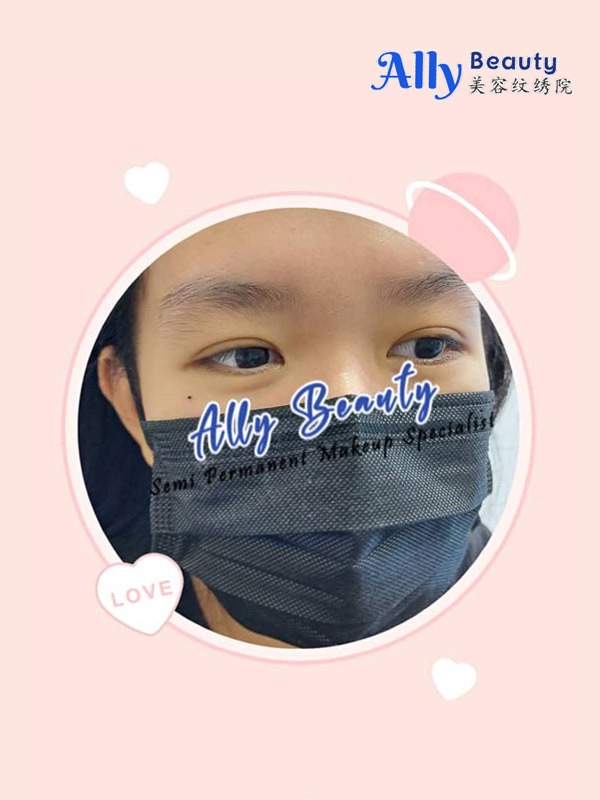 Make your appointment today with us.

Get your personal custom beauty spot mole tattoo at RM99 !
Ally Beauty: Malaysia Eyebrow Embroidery Specialist Kuala Lumpur / Cheras / Ampang
Consultation / Appointment:
👉 Whatsapp: 60126091865 (click to chat)
👉 FB Messenger: http://m.me/allybeautyhouse
📞 Tel: 012-6091865
🏠Location: No. 14-2, Jalan Perubatan 2, Pandan Indah, 55100 Kuala Lumpur.
🚙 Waze: Ally Beauty
✨ By Appointment Only ✨
Promotion: Our Eyebrow Eyeliner Embroidery Services Included:
RM499 : Semi Permanent Eyebrow Embroidery ( Normal Eyebrow Embroidery / Korean Mist Eyebrow Embroidery / Powder Eyebrow Embroidery )
RM499 : Semi Permanent Eyeliner Embroidery ( Upper Eyeliner / Lower Eyeliner Embroidery)
*Free One Time Touch up for the Embroidery services
*Free consultation and design.
Others Promotion Services:
RM99++ : Minimal Tattoo
Are you looking for:
#beauty spot mole tattoo kl ampang cheras
#beauty spot mole tattoo malaysia
#face fake mole tattoo price
#permanent face mole tattoo kl price