Eyebrow Embroidery After Care & What To Take Note
Wonder What Should You Take Note After The Eyebrow Embroidery / Eyebrow Tattoo Treatment?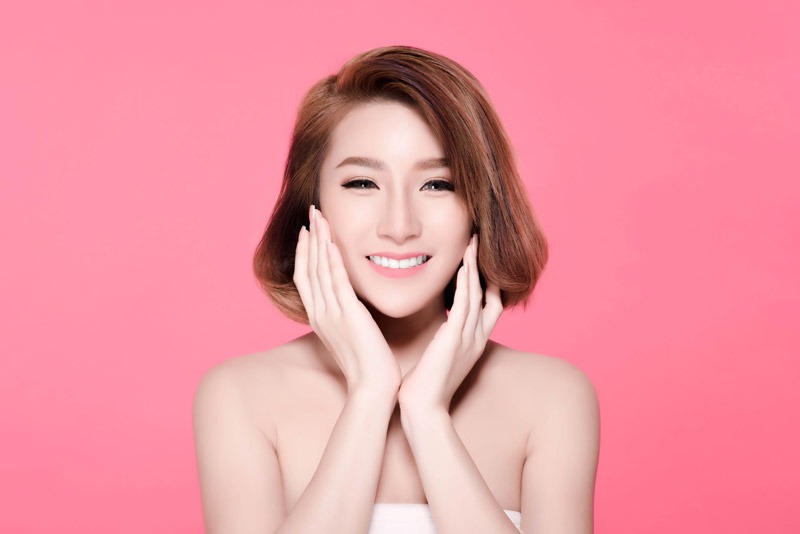 Today, eyebrow embroidery is the latest beauty trend that has captured the interest of many women. It efficiently highlights the eyes by going through a semi-permanent tattoo procedure performed by our professional embroidery therapist. Eyebrow embroidery can give a good result; however, it is important to take care of the eyebrows after the procedure to ensure it will last longer.
Your eyebrows will appear darker right after the treatment but give it a few weeks and the color will gradually lighten. During this moment, it is extremely important to taking good care of your eyebrows through its recovery period.
For starters, it might itch a little but try to avoid scratching and rubbing the treated area as it could potentially affect the healing process. Your skin will have minimal peel and scab off, from time to time, so you should try not to apply makeup on your eyebrows. This is due to the pigment still settling in and the makeup might affect the final results of your brow color.
To cleanse your face, you can use facial tissues or damp cotton wool to dab your brows. Again, it is crucial to avoid deep touching your brows, so try not to get them too wet.
Important Note of Eyebrow Embroidery After Care:
Never Ever Scratching The Eyebrows. Do not scratch your eyebrows as it might itch a little as it peels on the 4-5th day and let it peel naturally
Apply Less or avoid makeup and skin care products on your eyebrows area for 1 to 2 weeks
Avoid extreme activities during the first week. For a week, it is not recommended to go swimming or any outdoor activities that will make you sweat.
Something you should know after Eyebrow Embroidery:
After the scab falls off, the color may fade about 20 % – 40%. This is very normal and so not to worry. That is why Ally Beauty Eyebrow Embroidery Services comes with a free touch up because most people will need to have the touch up done to even out the colors. This fading happens differently because of each person's metabolism, different skin type, & skin healing rate is not the same.
Color absorption also varies on skin type. Some skin takes on the color better than others or some skin tend to peel more than others. So do not worry if after the first treatment, your brows look a little patchy, unbalance or have some empty/faded parts because that can be fixed easily during your touch up session.
It common that your eyebrows shape might shrink a little smaller after recovery period due to the skin healing process.
You can only touch up after 30 days because your skin regeneration renewal process takes at least 28 days.
It is normal that the first coloring session becomes lighten in color and have more peeling because the dead skin is thick over first session. During touch up, post- secondary complementary color adjustment will be done and this time on your new skin, the color will absorb better.
Our experience eyebrow embroidery therapist will readjust the color and redo your eyebrows accordingly. The first session was always to test the degree of skin color absorption and the shape. While the second time is for enhancing the color and adjust the shape if needed.
Ally Beauty: Malaysia Eyebrow Embroidery Specialist Kuala Lumpur / Cheras / Ampang
📞 Tel: 012-6091865
👉 Whatsapp: 60126091865
👉 FB Messenger: http://m.me/allybeautyhouse
Dont Miss Out Our Latest Promotion