Beauty Mark Tattoo:Beauty Spot Mole Tattoo (Artificial Mole) @ KL Ampang Cheras
Are you looking for Facial Fake Mole Tattoo / Permanent Beauty Mark Tattoo Makeup Services around Kuala Lumpur, Cheras, Ampang Area?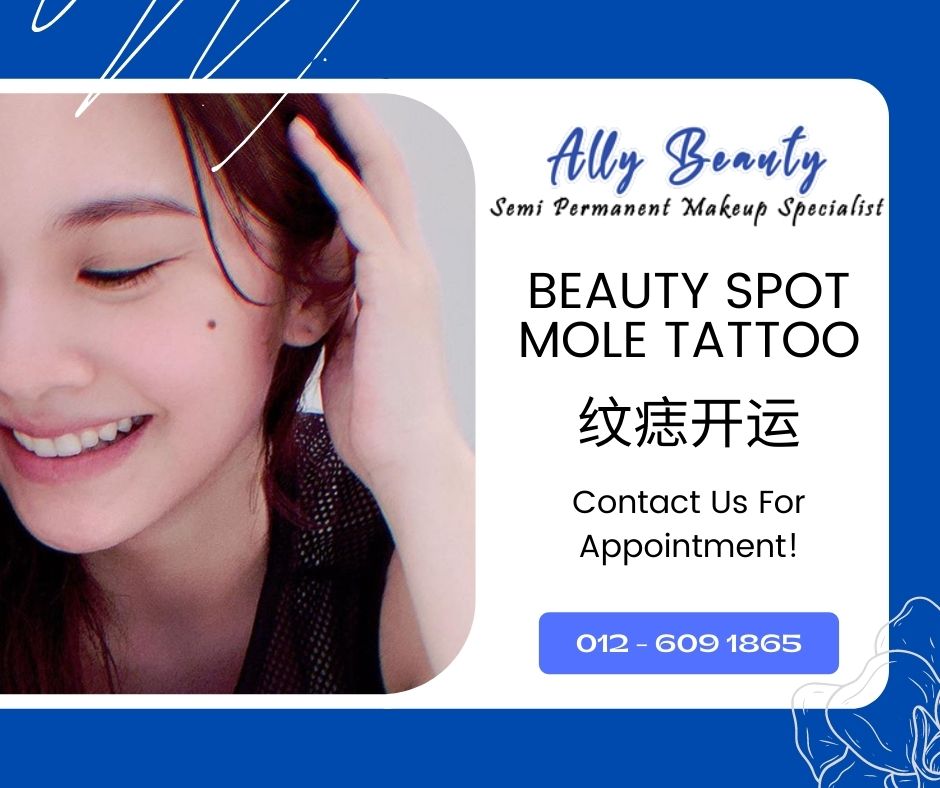 What is Beauty Mark?
"Beauty mark" is a term that was coined to describe a dark spot on your face that is attractive or beautiful.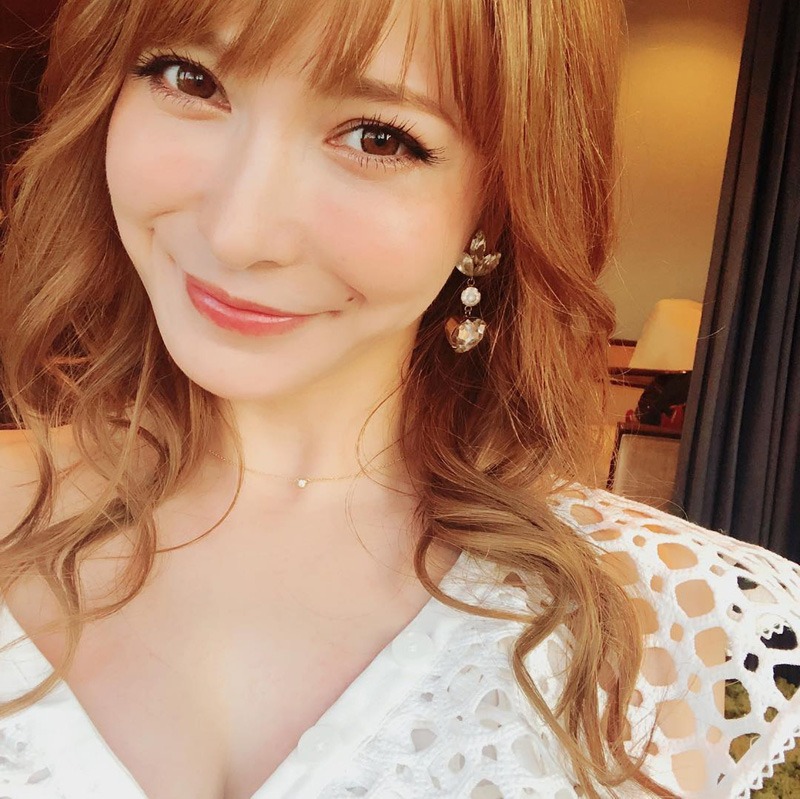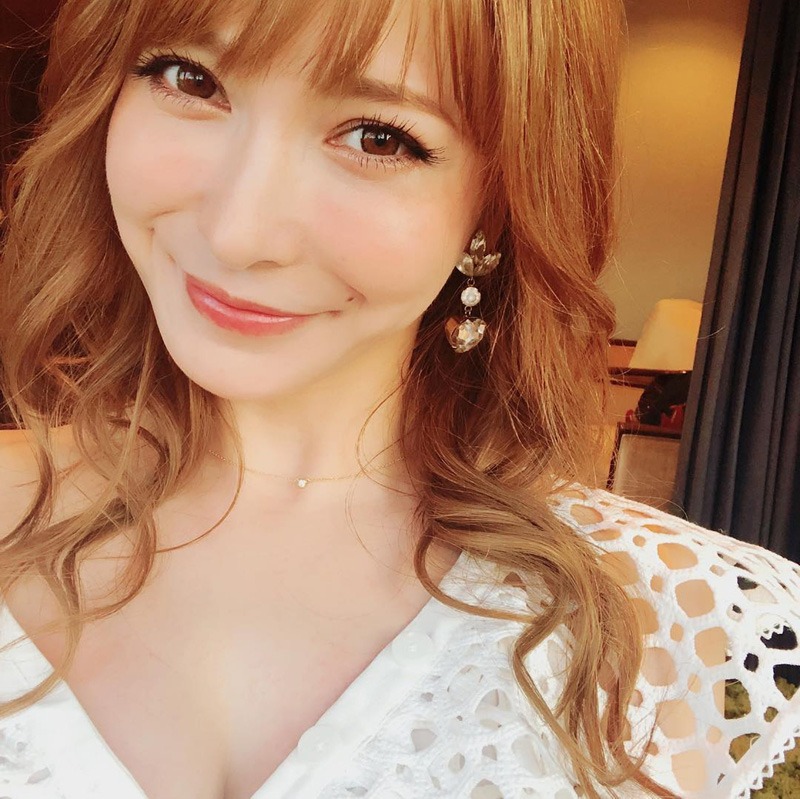 Permanent Beauty Spot / Beauty Mark Tattoo
Beauty spots or beauty marks are generally naturally occurring spots especially on the face which causes to enhance the existing beauty or give a unique characteristic to a person's overall personality. Beauty spots draw the attention of the audience towards the special area like neck, eyes, mouth or nose subconsciously redefining your image created in others mind.
Procedure
Step 1: Cleaning
Washing the area before the tattooing begins is very crucial to remove any dust or other particles and to maintain a hygienic area for the procedure to begin.

Step 2: Consultation and choosing appropriate area for the spot
The most important part of the whole procedure is to select an area for the beauty spot which is visible but not distracting to the visuals of the person looking at the spot.
Step 3: Drawing a frame of the beauty spot
Our professional will clean the area using alcohol solution or other medical solution to clear off any germs or minute particles which cannot be seen by our naked eyes. Then the professional draws a basic layout of the actual spot to be recreated.

Step 4: Tattooing the spot as per consultation
Tattooing process begins where the skin on the area is mixed with the color pigments which causes a small layer of the wound. After the healing of the wound or the skin regenerating itself, it gives the perfect looks and colors which you dreamed of.

Step 5: Finalizing the spot
The spot can be checked up after a few days or a week to know whether it needs any other attention or care and a checkup within a few days is suggested to avoid any more complication.
Promotion Price
Permanent Beauty Spot Mole Tattoo @ RM 99



📞

 Tel / Whatsapp Enquiry : 012 – 609 1865
Beauty Mark Mole Tattoo Customer Samples






Ally Beauty Semi Permanent Makeup Services:
Permanent Beauty Spot Mole Tattoo
Ally Beauty – The Semi Permanent Embroidery Specialist
Are you Looking for Best Semi Permanent Embroidery Service near by Cheras, Ampang & Kuala Lumpour Area?
Ally Beauty has more than 10 year experience & through the Korean semi-permanent makeup technology, help our customers to make out the eyebrows with a stronger, bolder eyebrows with very natural and good-looking.
We provide professional eyebrow embroidery for ladies and eyeliner embroidery services around kuala lumpur, cheras and ampang area.
Contact Details
📞 Tel: 012-6091865
You may click the quick link to open location in Google Map Or Waze.
Searching for:
# mole tattoo kuala lumpur # facial tattoo # Beauty Spot Tattoo # face mole tattoo # beauty mark tattoo
# 纹痣 KL Ampang Cheras
# mole tattoo kl ampang cheras
# mole tattoo price malaysia 2023