Ally Beauty Eyelash Extension are semi-permanent eyelashes attached to each natural lash individually, to create beautiful looking lashes and have more focus on your eyes.

Comfortable, Affordable & Long-lasting Semi Permanent Eyelash Extension.
Looking for the Best Price of Eyelash Extension in Cheras, Ampang, Kuala lumpur, Malaysia?

We Now Have Special Offer!

Eyelash Extension @ RM199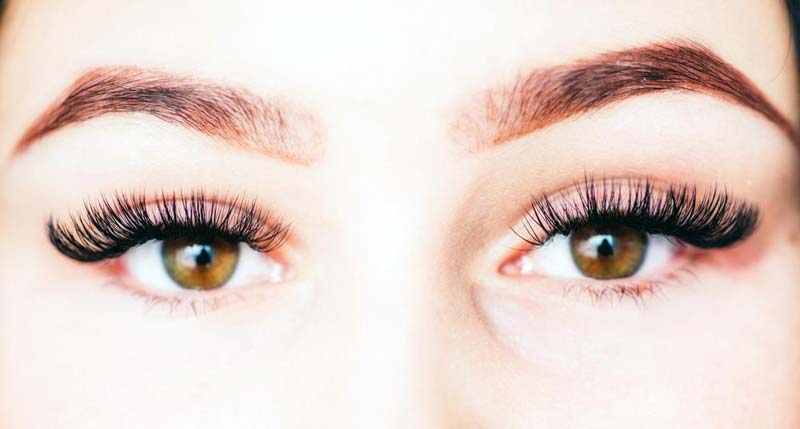 Eyelash Extension is also known as an individual eyelash extensions. Unlike false eyelashes, eyelash extensions are a single lash is applied to each natural lash. These eyelashes are applied with an professional lash glue.
In Ally Beauty, we are using different lashes length , curl type and lash thickness to meet various needs of customer. We are able to create natural or dramatic looks, depending on the customer's preference.
Eyelash extensions allow you to have long and glamorous eyelashes that last up to six weeks, depending on the cycle of hair growth. It is designed to withstand till the lashes naturally fall out.
Eyelash extensions may fall out faster you use an oil-based eye makeup remover and rubbing the eyes regularly. This is because oil will weakens the holding between glue and the lash.
Frequently Asked Question On Eyelash Extension
How long will eyelash extension last?
On average, our eyelash extension can last between 4 to 6 weeks depending on the growth rate of your natural eyelash and the duration will differ for every individual.
How often should you get a touch-up?
We would normally recommend customer getting a touch-up 2 or 3 weeks after getting you eyelash extension. Your natural eyelash growth cycle causes your eyelash to fall out every 45 days. So eyelashes are filled into the gaps where your eyelashes have fallen during the touch-up.
Will eyelash extension cause your natural lashes drop?
No, it won't cause you natural lashes drop unless you attempt to remove the extensions on your own without proper procedure.
How long does eyelash extension procedure take?
It will be done around 45 minute to 60 minute.
Will this feel any pain?
No. This eyelash extension procedure should be painless.
Contact us now to arrange a free consultation for your eyelash extension treatment!